Premium Custom Event Favor Infusions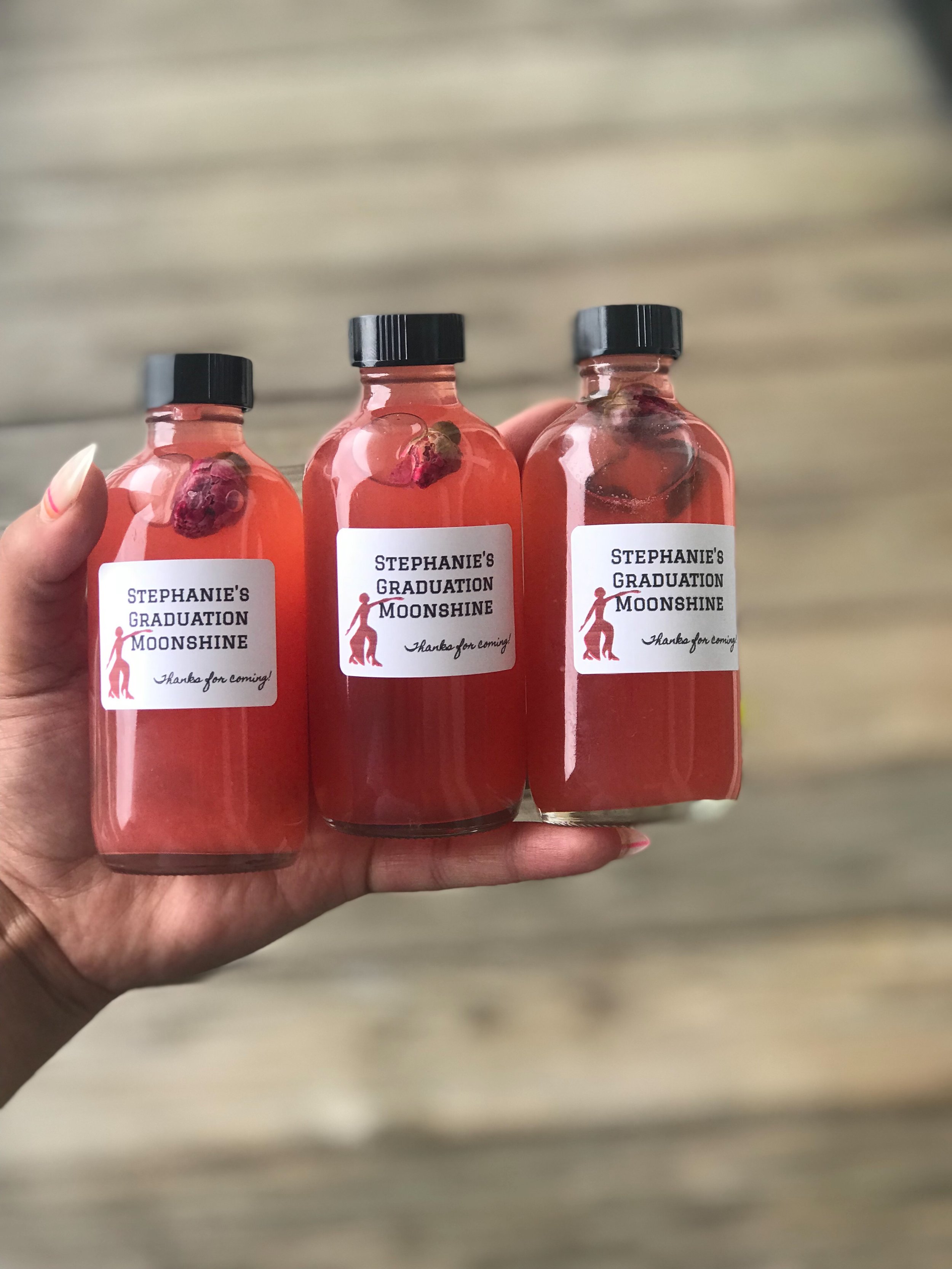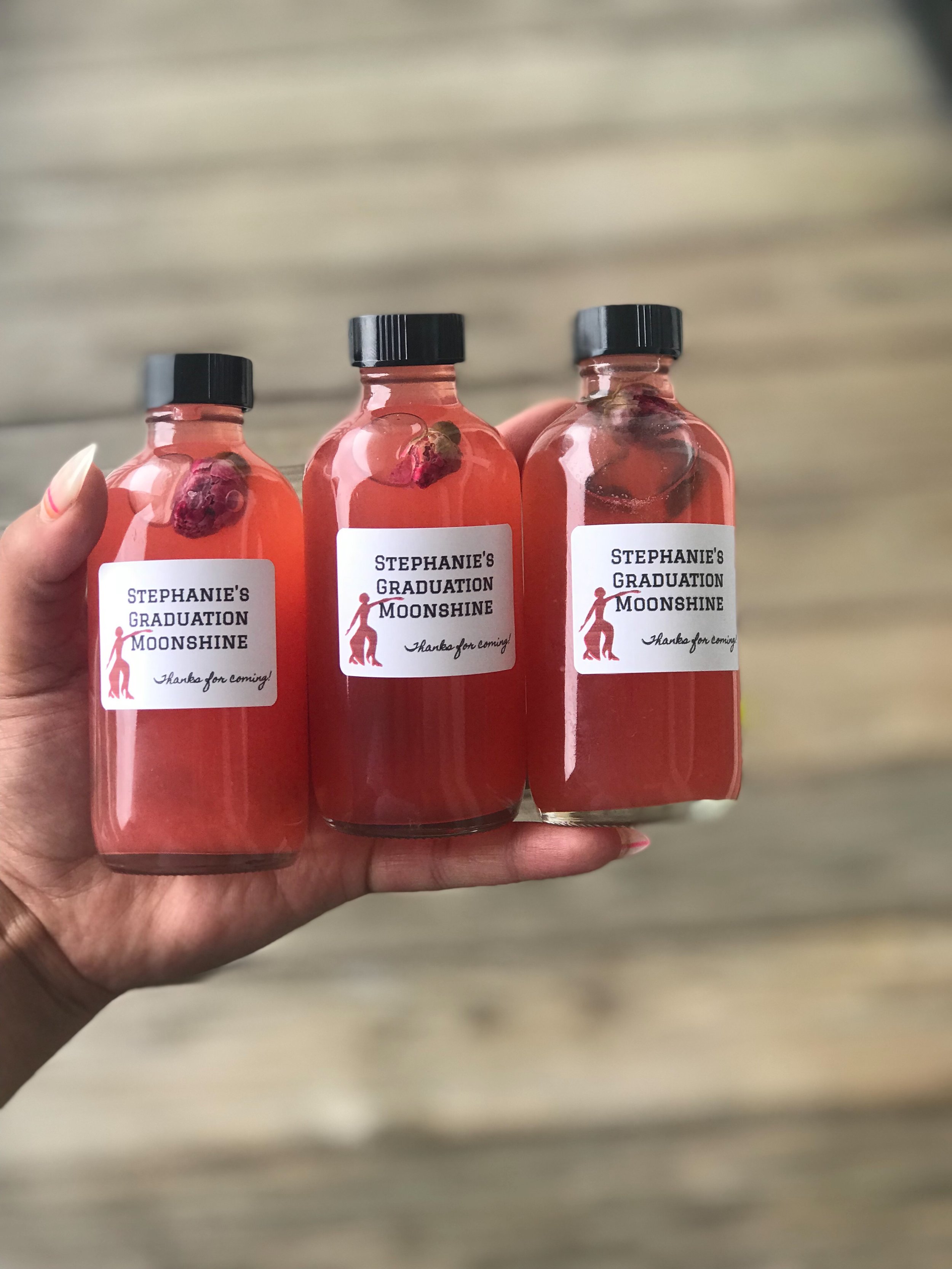 Premium Custom Event Favor Infusions
These 4oz custom infusions are perfect for event favors! Your guest will be able to take these home as keep sakes or enjoy while at the event!
The infusions are handcrafted with fresh fruits and ingredients.
These favors are for pick-up only. Not shipping yet—Sorry!
All sales are final. No refunds
You can purchase these flavors in 1 gallon jugs. 1 gallon jugs can only be purchased via email.
bookings@charismaticcreationsllc.com
All orders must be submitted at least 5 days before your desired pick-up date